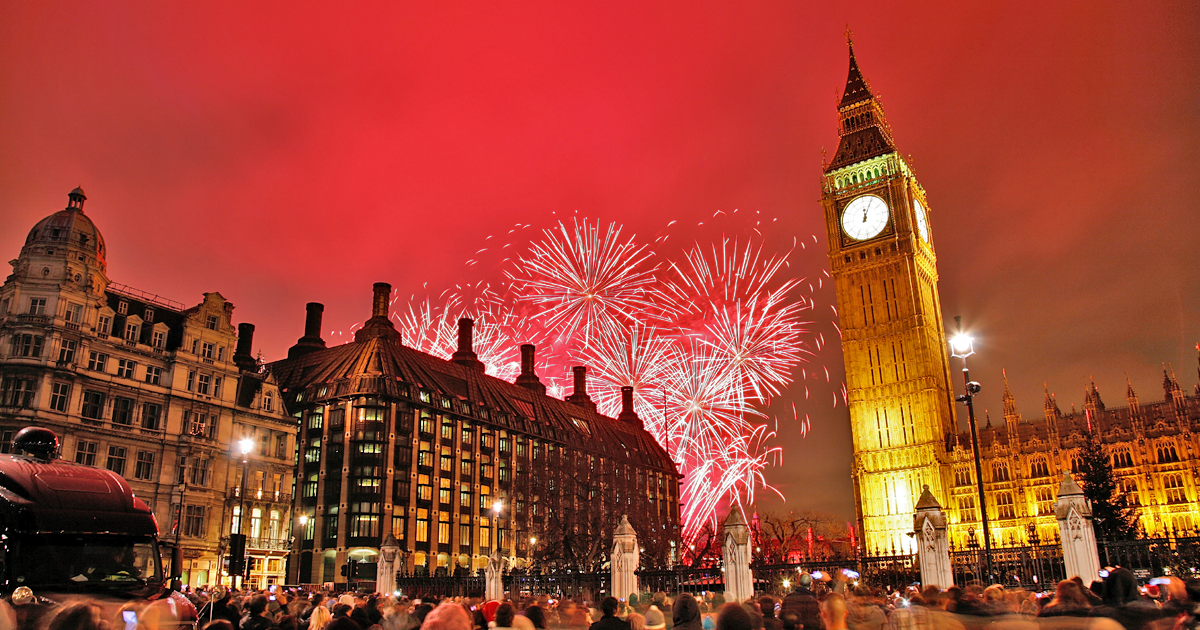 In this, our first blog post of 2015, we thought we'd take a look at this most common of post company formation conundrums; how to 'appoint' a shareholder in a limited company.
Unlike appointing a director or secretary, unfortunately there's no simple log in and appoint option with shareholders – it's a tiny bit more complicated. This is because Companies House kind of don't really care about shareholders, well at least not until the Annual Return is due. So how do you appoint a shareholder?
1. Are you adding new shares or transferring current shares?
This is the first question you need to ask. If you're adding new shares, you simply need to complete a 'Return of Allotment of Shares' – this can either be done directly through our system (if your company is on it), or you can file the paper version directly with Companies House. Once accepted you have some shares to allocate to a shareholder.
If on the other hand you are transferring shares, you need to complete a 'Stock Transfer Form'. This document is an internal company document that details the movement of shares from one person (or company) to another. This does not need to be filed with Companies House – instead it should be kept for the company records.
2. Sort your Share Certificates and other internal company documents
What are Share Certificates? Well they're certificates that outline how many shares each shareholder holds. Like the Stock Transfer Form, Share Certificates are internal documents that should be kept by the company and the relevant shareholders. In some instances, banks may wish to see Share Certificates when opening a business bank account. When allocating shares to a new shareholder, you should create a new Share Certificate and outline the new shareholding in meeting minutes. If your company is on our system, we can help you draw up your Share Certificates.
3. Finally… tell Companies House about it
Unless you're adding new shares into the company (via the 'Return of Allotment of Shares document' remember?), everything that's happened so far has been non-Companies House. Now's the time to get them involved. To name your new shareholder and shareholding situation all you need to do is file an Annual Return. You can either wait until your company's Annual Return is due or you can file an early one, it's up to you.
And that's it, so slightly more complicated than the other company appointments but still relatively simple. If you have questions regarding anything in this post, leave a comment and we'll be in touch.
Did you find this helpful? Subscribe to our blog now.
By Mathew Aitken at MadeSimple – Find Mathew on Google+