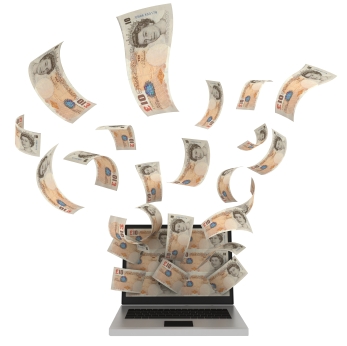 There are a number of options available when it comes to funding a business. These can be split into two categories; debt financing sources and equity financing sources.
Debt Financing Sources
Banks: The most obvious lending source
Lease Financing: It is quite common to acquire equipment through lease agreements. Leasing packages come in a variety of types through many sources. Leasing companies typically will accept a somewhat higher degree of credit risk because they are looking to the value of the equipment for collateral if your business cannot make the agreed payments.
Trade Credit: Many suppliers will originally ask for cash on delivery or, in some instances, they want payment before starting on your order, depending on the nature of your purchase. Most suppliers will quickly establish trade credit with you once you have gained their confidence by continuing to do business with them and paying as requested.
Equity Financing Sources
Venture Capitalist Companies: A venture capital company or fund is typically a company that is in the business of taking risks. A venture capital fund is often backed by a group of investors that may be individuals or companies. The investors are often represented by a management group that evaluates potential investments and manages the existing investment portfolio.
Private Individuals: Individuals who are successful in their own right and have accumulated substantial wealth may be looked to for investment in your business venture. Such individuals may believe that the success of your business may enhance theirs as well as help increase their personal wealth.
This post was brought to you by Companies Made Simple – The Simplest Company Formation Service
Keep up to date. Subscribe to our RSS