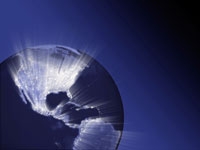 A survey produced by The Confederation of British Industry (CBI) shows that the demand for UK-produced goods has increased, with 30% of those companies who took part saying output rose "in the three months to January".
The CBI state "Output was lifted by an improvement in domestic orders growth, with 28% of firms reporting a rise in volumes, and 20% a fall, giving a balance of +8%. That is the fastest increase since January 1997 (+11%). Export orders also rose modestly with 29% of SMEs reporting a rise, and 20% a fall. The resulting balance of+9% was down marginally on the previous quarter (+11%)" .
The survey can be viewed here.
This post was brought to you by Mathew Aitken at Companies Made Simple
Keep up to date. Subscribe to our RSS