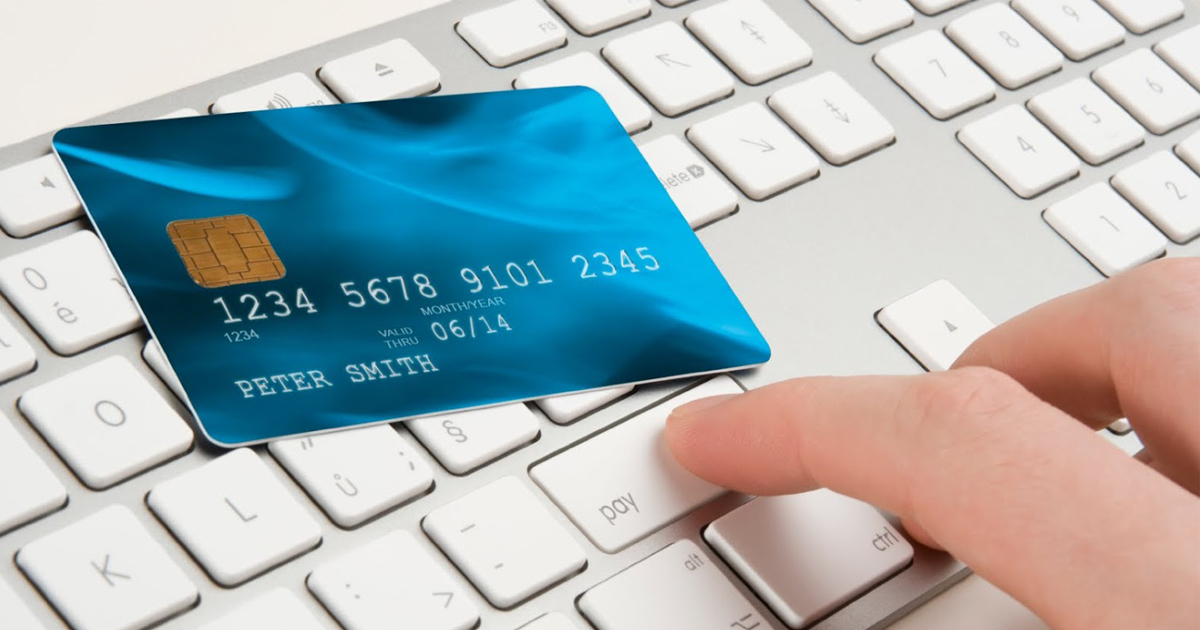 Customers who have previously paid for any Company Formation MadeSimple service using credit may have noticed that the credit total must meet or exceed the cost of the service; it couldn't be used to make a partial payment. We're pleased to announce that this has now been fixed.
If you have credit on your account, you can now use your credit up against a service and then pay any remaining costs (if there are any) via a regular card payment:

Do you have any questions about paying with credit? Get in touch!
Did you find this helpful? Subscribe to our blog now.
By Mathew Aitken at MadeSimple – Find Mathew on Google+