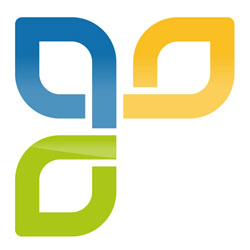 We're delighted to announce that The Made Simple Group will be at the Business2012 exhibition taking place from the 18th-20th March at the 02 in London.
We will be represented at the event in two capacities:
•    Our CEO Howard Graham is a Keynote speaker alongside such names as Sir Richard Branson and Lord Sugar. To see the full list of Keynote speakers click here.
•    We will be holding a workshop titled: "Harness Social Media to Grow your Business and Build Your Brand". For more information on the workshop click here.
For more information on what's sure to be a fantastic business event and to get your free ticket, click here: Business2012
This post was brought to you by Mathew Aitken at
Companies Made Simple – The Simplest Company Formation Service
Keep up to date. Subscribe to our RSS