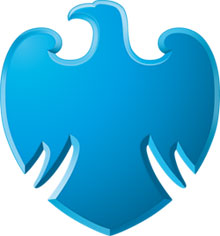 If you form a limited company with Companies Made Simple and opt for the free Barclays Business Bank Account, you will receive £50 cash back once the account is open.
That is an increase of £15 from our previous cash back offer of £35.
This means that if you choose our Basic or Printed package and also open up the bank account, the cash back pays for the company formation!
Last Updated: 05/09/2014
This post was brought to you by Mathew Aitken at Companies Made Simple
Keep up to date. Subscribe to our RSS