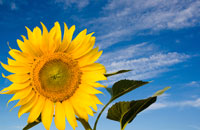 Last Updated: 11/09/2014
Amongst many other things, our ICAEW accredited cosec (Company Secretarial) system allows you to form Limited Companies. To purchase one of our cosec formation packages:
1. Login
2. Select the "Form a Company" tab
3. Enter the proposed company name
4. Choose a formation package
5. Make payment (or pay on account)
You can then start the company formation process.
For more information or to sign up for the cosec system click here.
This post was brought to you by Mathew Aitken at
Companies Made Simple – The Simplest Company Formation Service
Keep up to date. Subscribe to our RSS