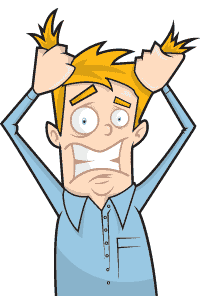 Last Updated: 12/09/2014
This is one of our customer's most common concerns, but it needn't be. The Companies House status "Active" does not mean that the limited company is trading; it just means that the company is "live" and not in liquidation or being struck off.
Tomorrow we shall look at how to let Companies House and HMRC know that your limited company is dormant.
This post was brought to you by Mathew Aitken at
Companies Made Simple – The Simplest Company Formation Service
Keep up to date. Subscribe to our RSS