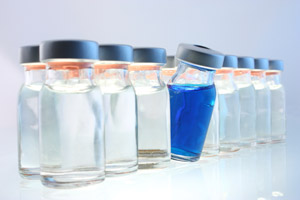 Last Updated: 12/09/2014
We have a number of limited companies set up for the sole purpose of selling on at a later date. We call these our "Shelf Companies".
When you buy one of our Shelf Companies we will:
• Resign the current appointments
• Appoint your requested appointments
• Update the Registered Office to your requested address
We will also mail you a hard copy of the Certificate of Incorporation and the completed Stock Transfer Form, and e-mail you an electronic copy of the Memorandum and Articles.
Click here to view our available Shelf Companies.
This post was brought to you by Mathew Aitken at
Companies Made Simple – The Simplest Company Formation Service
Keep up to date. Subscribe to our RSS