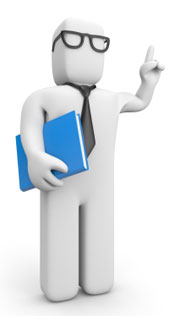 Last Updated: 16/09/2014 
We're often asked how many people are required to form a limited company; well the answer is just one. One person can be:
• Director (obligatory)
• Shareholder (obligatory)
• Secretary (optional)
Peculiar sentence alert! If forming a company with just one person, the person must be a person and not a corporate appointment!
This post was brought to you by Mathew Aitken at
Companies Made Simple – The Simplest Company Formation Service
Keep up to date. Subscribe to our RSS