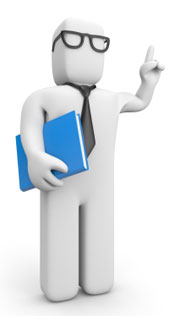 Forming a company can be daunting. It needn't be.
We've created a free to download whitepaper called "The Facts: Forming a UK Limited Company" that covers everything you need to know about forming a company in the UK. The document includes director, secretary and shareholder information as well as a look at the legal obligations of a limited company such as the annual returns and annual accounts.
Download The Facts Now.
This post was brought to you by Mathew Aitken at Companies Made Simple – The Simplest Company Formation Service
Keep up to date. Subscribe to our RSS