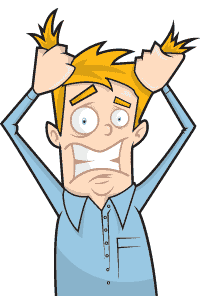 If you manage numerous Limited Companies and are fed up of logging in and out of Companies House Webfiling to make updates for your different companies, we have a solution for you.
Our free ICAEW (The Institute of Chartered Accountants in England and Wales) Accredited Company Secretarial System allows you to carry out admin for numerous Limited Companies with Companies House without the hassle of storing multiple company numbers and authentication codes (or logging in and out of Companies House Webfiling).
Once Companies have been uploaded to the system (all we need is the company number and authentication code), all you need to do is login to your account with us, you can then carry out admin tasks for multiple companies. The service is free to use (we only charge if Companies House charge; Company Formations, Annual Returns etc) and very, very simple.
For more information or to sign up click here:
ICAEW Accredited Company Secretarial System
This post was brought to you by Mathew Aitken at
Companies Made Simple – The Simplest Company Formation Service
Keep up to date. Subscribe to our RSS