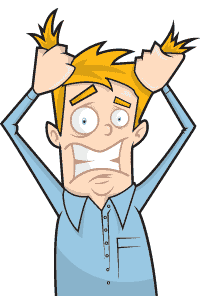 There appears to be some confusion surrounding SIC codes when preparing the annual return. The SIC code, or UK Standard Industrial Classification Code, is a number that classifies principal business activity for a UK limited company.
Confusion has arisen because Companies House have introduced a new set of 5 digit SIC codes as well as the older 4 digit SIC codes. So what code to use when preparing an annual return?
If your company's annual return made-up-to date is before October 2011 then you need to use a 4 digit SIC code.
If your company's annual return made-up-to date is in October 2011 or after then you need to use a 5 digit SIC code.

This post was brought to you by Mathew Aitken at Companies Made Simple – The Simplest Company Formation Service
Keep up to date. Subscribe to our RSS