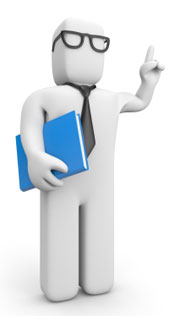 Last Updated: 12/09/2014
If you've got a question regarding company formations or anything related to formations take a look at our new Knowledgebase. The page is a fantastic resource designed to assist you with any questions you have in regards to Companies Made Simple and the different services that we offer.
From the Knowledgebase you can view answers to common questions, submit your own question via the "Submit a Ticket" option, view the latest Companies Made Simple news and start a "live chat" with one of our support staff.
View the Companies Made Simple Knowledgebase now.
This post was brought to you by Mathew Aitken at
Companies Made Simple – The Simplest Company Formation Service
Keep up to date. Subscribe to our RSS