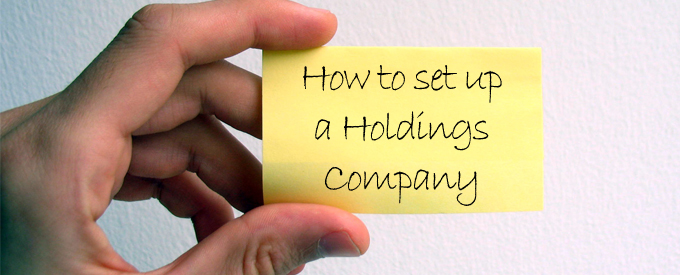 A holdings company is one that owns shares in another company (for a full definition see Companies House); this other company is a subsidiary of the holdings company.
In order to form a UK limited company with the name holding or holdings, the new company needs to own a majority (more than half) of the issued share capital in its subsidiary within 3 months.
If using our system to form the company, you will need to upload supporting documentation to confirm that the company will own the majority of the share capital in another company. For example:
Dear Companies House,
This letter is to justify the use of the word Holding/Holdings. xxxxx Holdings Ltd will own the majority of the issued share capital in xxxxx Ltd (Company number: xxxxxxx) within 3 months.
You can then upload this document (it must be as a PDF) in the M&A step of the formation process via the Supporting documents field. You can then proceed with the formation as per normal.
Do you have any questions in regards to this post? Please get in touch via the comments section.
Brought to you by Mathew Aitken at …
For the start-up onwards. We provide services that make business simple: Company Formations, Virtual Offices, Company Credit Reports & more.

— MadeSimpleGroup (@MadeSimpleGroup) August 14, 2013
Keep up to date. Subscribe to our RSS.