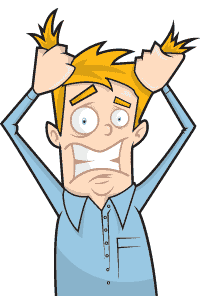 Last Updated: 09/09/2014
Please note the following is for the appointment of a director once a company has been formed. A post dealing with the same situation but at incorporation shall be posted within the next few weeks.
To correct the date of birth for your director follow these steps:
1. Complete a new AP01 (Appointment of director) with the correct date of birth
2. Complete a RP04 (Second filing of a document previously delivered)
3. Submit the two documents together
Alternatively, using the Companies Made Simple system, you could resign the appointment with the incorrect date of birth and then re-appoint with the correct date of birth. Note that resignations will show on the company records if you use this method.
This post was brought to you by Mathew Aitken at Companies Made Simple – The Simplest Company Formation Service
Keep up to date. Subscribe to our RSS