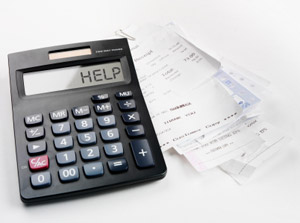 No. Once you have formed a limited company you can leave the company dormant for as long as you wish. You don't need to trade until you're ready. Just ensure that:
• HMRC are notified of your trading intentions
• Annual returns are filed on time annually
• Dormant company accounts are filed on time annually
When you do start trading
Notify HMRC as soon as you have started trading. File annual returns and annual accounts when due (you will no longer be able file dormant company accounts).
This post was brought to you by Mathew Aitken at Companies Made Simple – The Simplest Company Formation Service
Keep up to date. Subscribe to our RSS