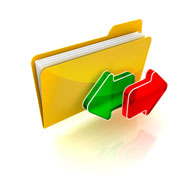 Last Updated: 17/09/2014
If you wish to transfer a limited company from one account with us to another all you need to do is the following; email [email protected] from the email address of the account where the company currently sits requesting the company be moved to another email address.
We'll take care of the rest. Simple!
This post was brought to you by Mathew Aitken at
Companies Made Simple – The Simplest Company Formation Service
Keep up to date. Subscribe to our RSS