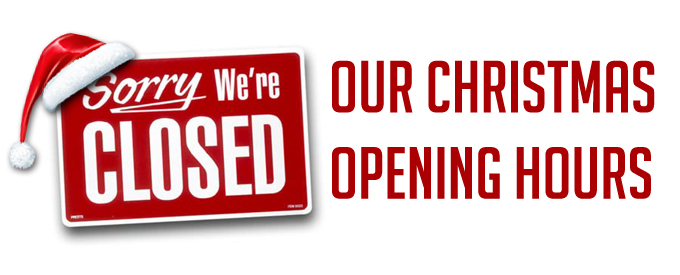 Christmas is almost here! Below you will find our opening hours for the festive season. Please note that during closed hours you will not be able to collect any mail from our premises.
Friday 20th December: Closed from 1pm
Monday 23rd December: Normal opening hours
Tuesday 24th December: Closed from 1pm
Wednesday 25th December: Closed
Thursday 26th December: Closed
Friday 27th December: Normal opening hours
Monday 30th December: Normal opening hours
Tuesday 31st December: Closed from 3pm
Wednesday 1st January: Closed
Thursday 2nd January: Normal opening hours
Company Formations at Christmas
Companies House are closed on the following days (as well as weekends):
Wednesday 25th December
Thursday 26th December
Wednesday 1st January
Companies will not be formed on these days. Company formation requests will be placed in a queue and dealt with on the next Companies House working day.
If you have any queries or concerns, please contact us at [email protected] and we will be happy to help.
Have a Merry Christmas and a Very Happy New Year!
Brought to you by Mathew Aitken at …
For the start-up onwards. We provide services that make business simple: Company Formations, Virtual Offices, Company Credit Reports & more.

— MadeSimpleGroup (@MadeSimpleGroup) August 14, 2013
Keep up to date. Subscribe to our RSS.