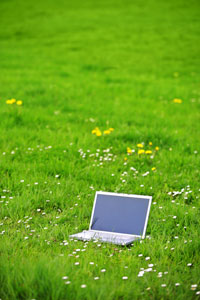 When you purchase a UK company formation package with us you can be safe in the knowledge that the Companies House Filing Fee is included in our price. The prices quoted plus VAT is what we charge, nothing else.
The only instance when we'll request payment post company formation is when you have a renewable service with us such as a registered office, service address, nominee service or annual return service.
It's as simple as that.
This post was brought to you by Mathew Aitken at
Companies Made Simple – The Simplest Company Formation Service
Keep up to date. Subscribe to our RSS