Our Knowledgebase facility is an ever-growing database designed to help you with any questions you may have to do with forming and running a UK limited company.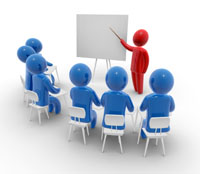 The Knowledgebase comprises of the most common questions that we receive and the best possible answers to them. The database currently covers topics such as "Limited Companies", "Manage my company" and "Forming my company" to name just a few.
Take a look at the Knowledgebase now and of course, if there's a question you can't find, let us know!
This post was brought to you by Mathew Aitken at
Companies Made Simple – The Simplest Company Formation Service
Keep up to date. Subscribe to our RSS