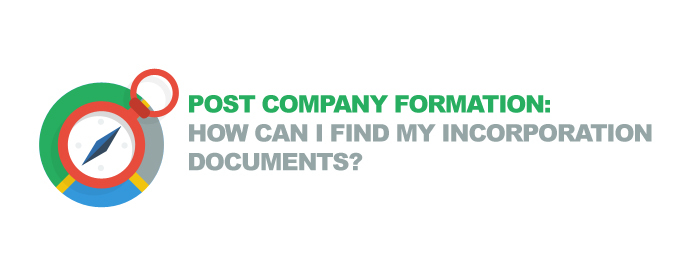 Locating your incorporation documents (the certificate of incorporation, memorandum of association and articles of association) once your company has been formed is simple: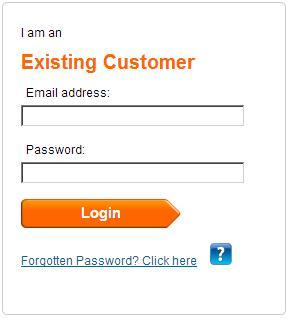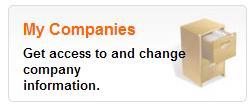 Click on the company name.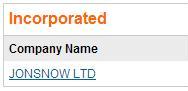 Scroll down to My Company Documents and select View next to the document that you wish to see. The document will then open.

If you have any questions regarding this process, please let us know via the comments section below.
Brought to you by Mathew Aitken at …
For the start-up onwards. We provide services that make business simple: Company Formations, Virtual Offices, Company Credit Reports & more.

— MadeSimpleGroup (@MadeSimpleGroup) August 14, 2013
Keep up to date. Subscribe to our RSS.