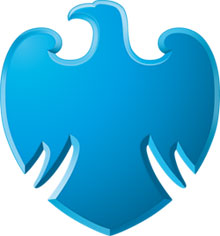 All of our company formation packages include a Barclays business bank account service. So how does it work?
Just before you start the company formation process, we request that you fill out a quick online document with your contact details. Once the company has been formed Barclays will be in touch to arrange a meeting at your chosen branch. When the account is open we'll then give you £50 cash back.
We keep this offer open post formation too. To apply post company formation simply login to your account, select "My Companies" and then click on your company name. At the top of the page you'll see a blue Barclays box, click "Apply Now" and then enter your details, Barclays will then be in touch.
This post was brought to you by Mathew Aitken at Companies Made Simple – The Simplest Company Formation Service
Keep up to date. Subscribe to our RSS