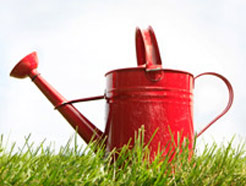 A company completes a "SH01 Return of allotment of shares" document when it wishes to add new shares (the shareholder/s who are to receive these shares are not named until an annual return is filed). Once completed the document should be mailed to Companies House (no filing fee required).
If your limited company is on our system you can complete an online version of the document. To do this:
Log in > select "My Companies" > click on the relevant company name > select "Return of Allotment of Shares" > enter the number of shares that you wish to add > select "Submit"
The request is then sent to Companies House where it's normally accepted within 3 working hours.
This post was brought to you by Mathew Aitken at Companies Made Simple – The Simplest Company Formation Service
Keep up to date. Subscribe to our RSS