Latest figures released by the information services show that small companies in the last quarter of 2010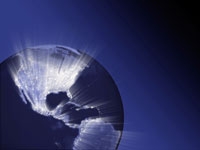 paid invoices, on average, 25.7 days late. These figures show an increase of 16% when compared to the rest of the year.
Industry experts consider such stats useful when looking at the "health" of small companies.
This post was brought to you by Mathew Aitken at Companies Made Simple
Keep up to date. Subscribe to our RSS