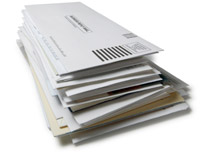 Sorry,  we no longer offer the assistance service as HMRC no longer uses this paper form.
Let's face it, no one likes filling out forms. That's why we've launched the CT41G Assistance Service.
The CT41G is sent by HMRC to all new Limited Companies a few weeks after incorporation. With our assistance service (£10), all we ask is that you sign the form and then send it to us; we'll take care of the rest!
Purchase the service here: CT41G Assistance Service
This post was brought to you by Mathew Aitken at
Companies Made Simple – The Simplest Company Formation Service
Keep up to date. Subscribe to our RSS