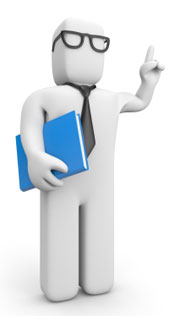 Last Updated: 11/09/2014
We want our customers to know if forming a Limited Company is right for them. That's why we've a page dedicated to the UK Limited Company. Everything you could want to know about forming a Limited is on this page and what's more, you can also download "The Facts Whitepaper".
Visit THE FACTS: Forming a UK Limited Company now.
This post was brought to you by Mathew Aitken at
Companies Made Simple – The Simplest Company Formation Service
Keep up to date. Subscribe to our RSS