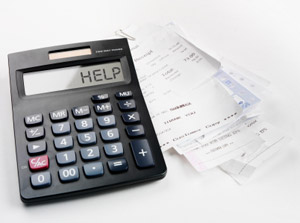 Our Silver, Gold, Platinum and Diamond company formation packages all include "20 Credit Check Reports". So what are these?
A company credit check report is a document that details background information on a company's financial situation (as well as providing general company information). It does this by providing the following information:
• Credit Rating
• Credit Limit
• Account
• CCJ
Having this type of information available helps a company check who they are doing business with and what their financial situation is like.
These reports are provided by Company Searches Made Simple, our company credit report service. The "20 Credit Check Reports" equate to 20 credits that can be used against numerous services including company reports, director reports, company documents and company trackers. One credit equals one service.
If you have any questions simply use the "Leave a Reply" option below and we'll get back to you.
This post was brought to you by Mathew Aitken at Companies Made Simple – The Simplest Company Formation Service
Keep up to date. Subscribe to our RSS