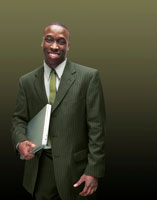 In July we launched our Reviews & Testimonials page. Open to all Companies Made Simple customers, the page invites both positive and negative reviews. So why, as one of our customers, leave feedback?
• To let us know what you like about our system
• To let us know what you don't like about our system enabling us to improve our processes
• To provide transparency
• To provide a reference for possible new customers
We really do value the opinion of those who use Companies Made Simple and urge all our customers to let us know exactly what they think of us. So whether you formed your Limited Company with us, have a Registered Office with us or even if you just use our system to administer your Companies, we want you to review us!
This post was brought to you by Mathew Aitken at Companies Made Simple