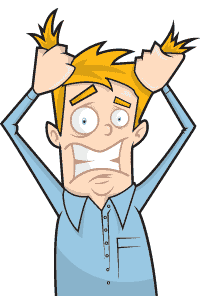 On Wednesday we explained that whilst there's no penalty for late filing of the annual return, there is a penalty for late filing of annual accounts. If you do file accounts late here's what Companies House will charge (the following is in regards to a private company limited by shares):
Less than one month late: £150
Between one and three months late: £375
Between three and six months late: £750
More than six months late: £1500
If you would rather close the company than pay the penalty do not file accounts and dissolve the company instead. Companies House will not pursue the penalty payment.
This post was brought to you by Mathew Aitken at Companies Made Simple – The Simplest Company Formation Service
Keep up to date. Subscribe to our RSS