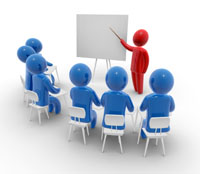 Moving shares in a company from one person to another is a two-step process:
1. The person who is losing the shares must complete and sign a Stock Transfer Form (a template is available to download from the "Statutory Forms" area of your account). This details how many shares are being transferred and who they're being transferred to.
2. The company then files an Annual Return (AR01) to let Companies House know about the new share situation. You can either wait until the return is due or file an early return.
This post was brought to you by Mathew Aitken at Companies Made Simple – The Simplest Company Formation Service
Keep up to date. Subscribe to our RSS