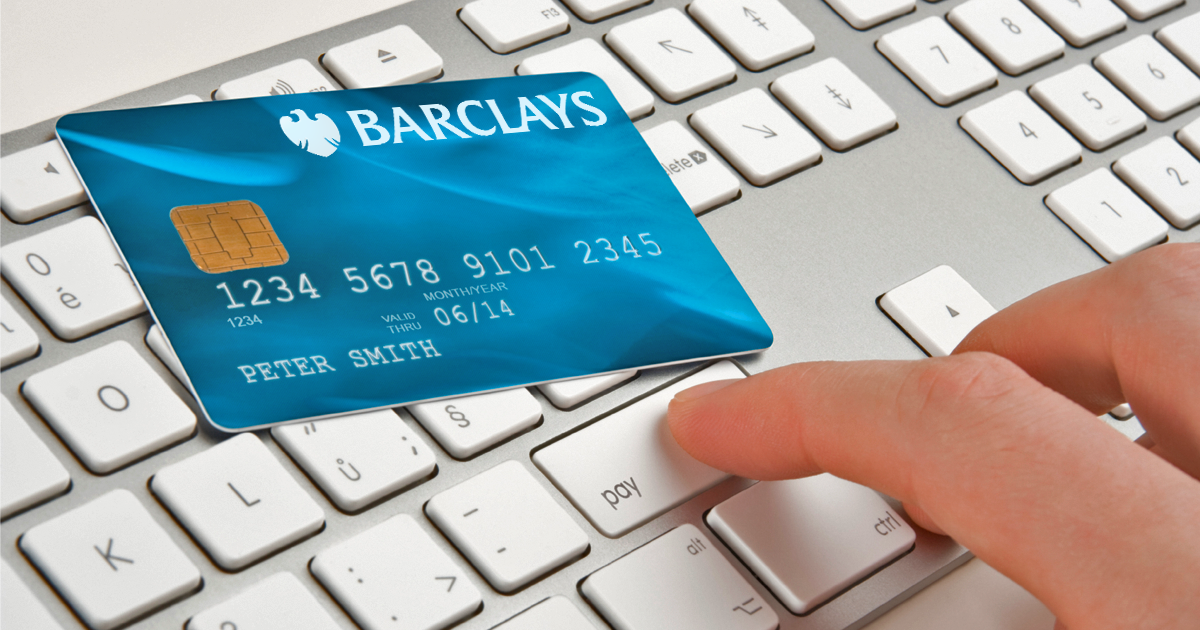 Our relationship with Barclays means that every customer who forms a private limited company with us qualifies for a fast-track appointment with a Barclays local to them. If a business bank account is successfully opened via one of these meetings, our customer qualifies for £50 cash back (if you are have a Professional account and form companies on behalf of other people, as long as you have submitted the necessary documentation, you receive the £50 cash back).
But what happens if you skipped the Barclays step when forming the company?
Don't worry, you can still apply. Simply:
1. Log in to Company Formation MadeSimple
3. Select 'My Companies'
4. Click on the relevant company's name
5. The below will appear at the top of the page, click 'Apply Now'

6. Complete the form and select 'Save'
A member of the Barclays team will then be in touch to arrange your meeting.
Did you find this helpful? Subscribe to our blog now.
By Mathew Aitken at MadeSimple – Find Mathew on Google+