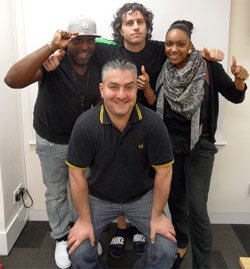 Last week we told you about the 3 Peaks Challenge and our efforts to raise £3000 for charity Bliss. Well this week we've got an exciting update!
We've added 20p to the baskets of customers at www.companiesmadesimple.com. This means that whenever a purchase is made we've given our customers the option to donate 20p to Bliss. If customers do not wish to donate they simply need to remove the donation at the checkout. However much money is generated through this method, The Made Simple Group will then match.
And don't worry if you will not be buying anything from www.companiesmadesimple.com in the near future. You can also make donations here.

This post was brought to you by Mathew Aitken at Companies Made Simple
Keep up to date. Subscribe to our RSS