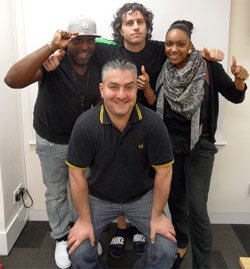 The equipment has been bought, the van has been booked and the route has been mapped. Our 3 Peaks Challenge Team are raring to go.
England, Scoland and Wales beware – the Made Simple Group is coming to tackle your highest peaks!
It's not too late to donate, remember all proceeds go to Bliss, simply click here.
This post was brought to you by Mathew Aitken at Companies Made Simple – The Simplest Company Formation Service
Keep up to date. Subscribe to our RSS