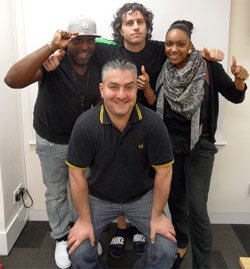 The Made Simple Group has put together a team to take part in the BNI 3 Peaks Challenge.
Taking place over the 28th and 29th of May, the challenge will see our team attempt to conquer the three tallest peaks in England, Scotland and Wales within 24 hours, all in aid of charity Bliss – "for babies born too soon, too small, too sick".
We have a target of £3000 to raise so please offer your support to Charlene, Stanislav, Gavin, Richard and of course Bliss by donating now!
This post was brought to you by Mathew Aitken at Companies Made Simple
Keep up to date. Subscribe to our RSS