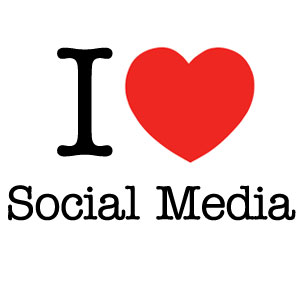 There's some exciting stuff happening on our Social Media channels at the moment (when our Facebook fan total reaches 300 we're going to give away a Kindle!), the latest of which is the re-launch of our LinkedIn page. We'd love for you to take a look at the page and let us know what you think. Click below to visit our LinkedIn page:
The Made Simple Group on LinkedIn
While you're in a Social Media kind of mood why not take a look at our other Social Media channels?
Twitter
Facebook
Google +
YouTube
This post was brought to you by Mathew Aitken at Companies Made Simple – The Simplest Company Formation Service
Keep up to date. Subscribe to our RSS